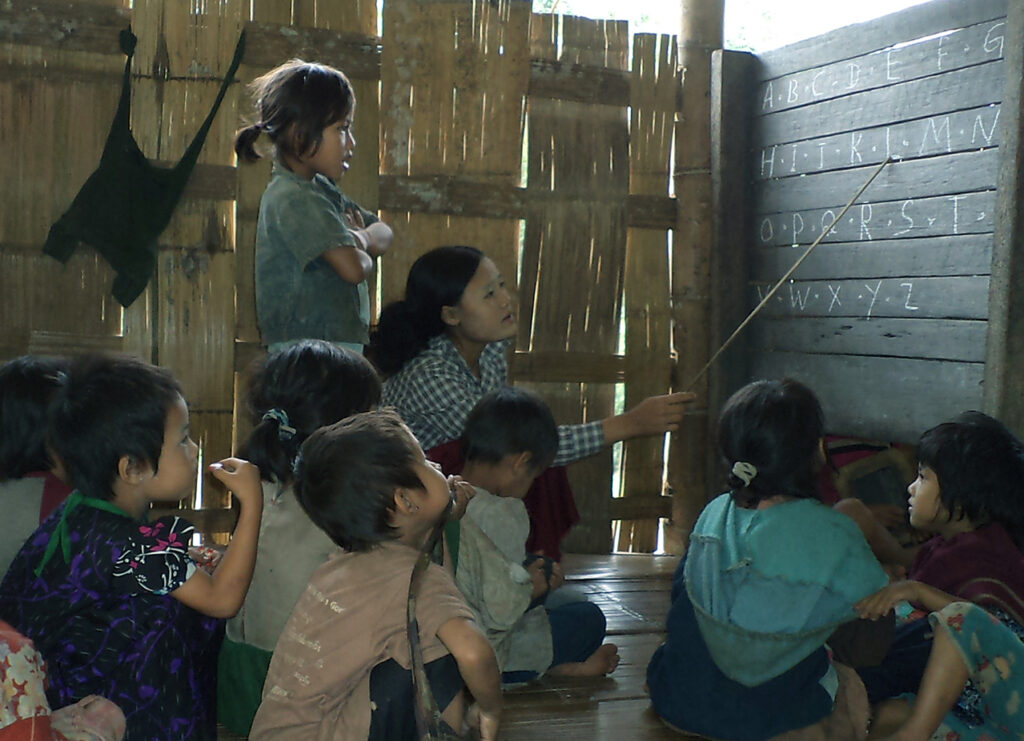 180,000 Karen children could lose their education.
If they lose their education, they lose their future.
They lose their chance to open their minds, to gain knowledge, and to be able to do higher paid jobs.  Without an education, they will likely spend their life in poverty.   
They are losing their education because some major international donors have stopped funding the Karen Education and Culture Department (KECD).
Please make a donation to help a child in Karen State or the refugee camps receive an education.
You can donate using credit or other bankcards, or PayPal, on the Phan Foundation website. Whatever you donate will automatically be converted from any currency.
KECD Appeal